finally a photo
by Con. [click for hi resolution]
Some moar fotos: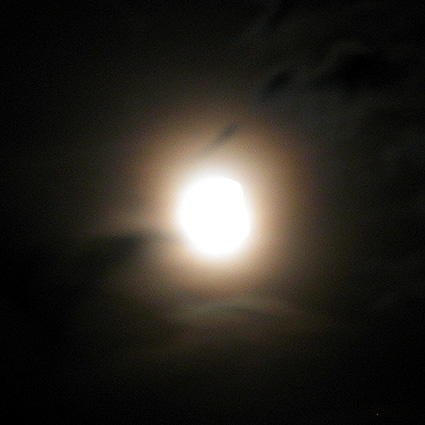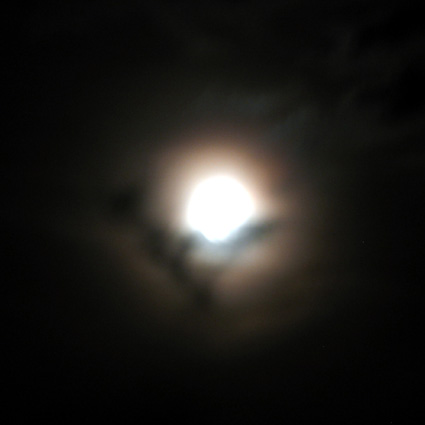 Again moar fotos: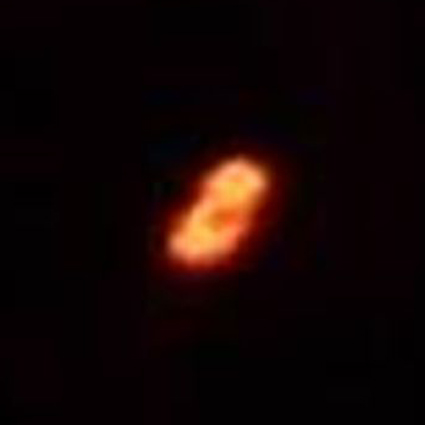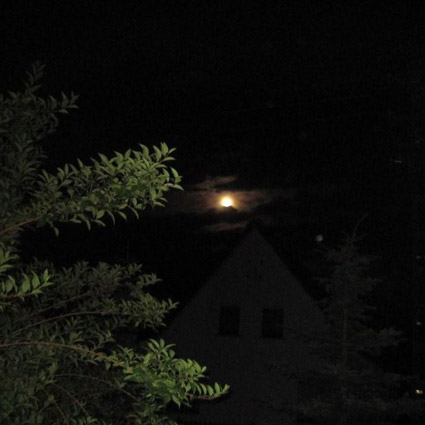 Random Quote
"Greendale, on its surface, is the story of a family torn apart by a murder in a small town. It\\\'s a fable thinly veiling a more cautionary tale about tabloid exposure and the public\\\'s appetite for lurid details. "
by Michael D. Clarke, Houston Chronicle, 7 Aug 03.
Sugar Mountain setlists
Tom Hambleton provides BNB with setlists, thankfully. His website is the most comprehensive searchable archives on the Internets about anything Neil Young related setlists.
Goto Sugar Mountain
.
BNB has 2391160 Guests, from the new start