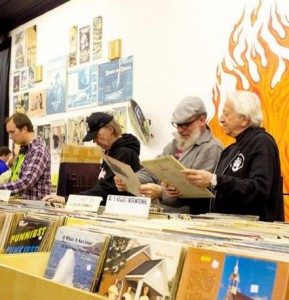 Photo by James Nelson
"used souls", in a yellow burning world.
It's all one ocean…
Random Quote
"\"Who can understand what goes on/what is right and what is wrong/why the angels cry and the heavens sigh/when a child is born to live/but not like you or I.\" "
by For The Love of Man, Neil Young
Sugar Mountain setlists
Tom Hambleton provides BNB with setlists, thankfully. His website is the most comprehensive searchable archives on the Internets about anything Neil Young related setlists.
Goto Sugar Mountain
.
BNB has 2330478 Guests, from the new start