Who would have imagined a future in which Neil Young is there before us.
At the touch of our fingertips we can take a journey through the past.
https://neilyoungarchives.com/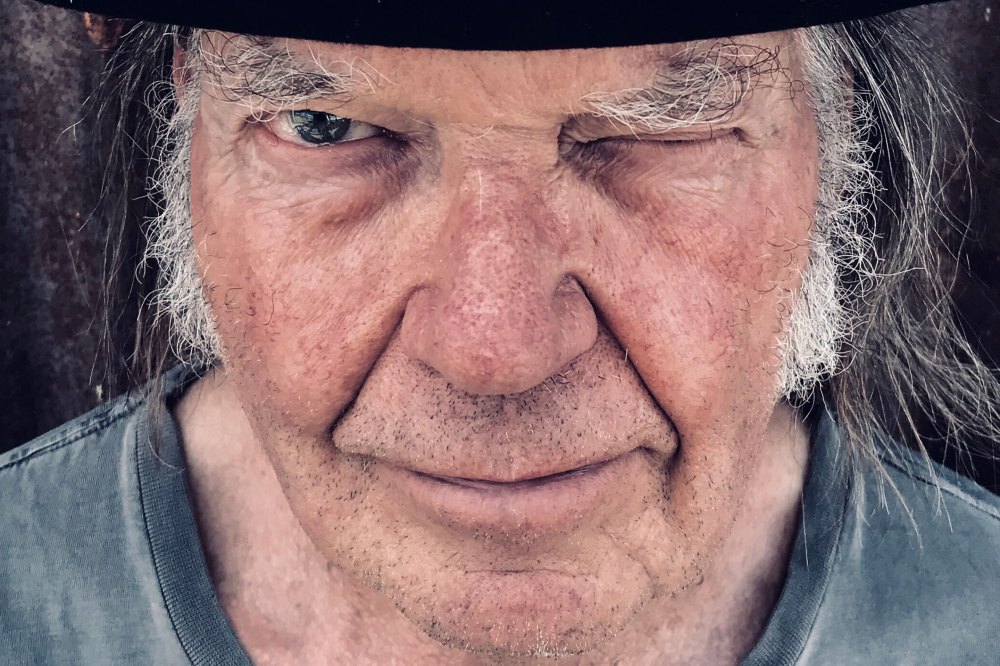 This old beast of a website is creeping along, an ancient treasure chest of buried memories. Layers upon layers of dusty dreams deferred.
And this quirky project, the Neil Young Archives, cost "well over a million dollars" out of pocket, his late manager, Elliot Roberts, estimated.
Most importantly—as Young is fond of saying—it "sounds like God."
It's what we have all been waiting for. Our job is done.
I guess he didn't really mean it when he said: "Doesn't mean that much to me to mean that much to you."
When will I see you again?