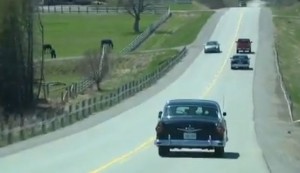 Demme's movie on Neil – when you see Ohio, it sends shivers down the bone.
Neil Young Talks Ohio in Jonathan Demme's concert/road movie Neil Young Journeys, his third with Young, set to debut at the Toronto International Film Festival.
"That was the beginning of my relationship to cars, you know!?"
game on, brother!