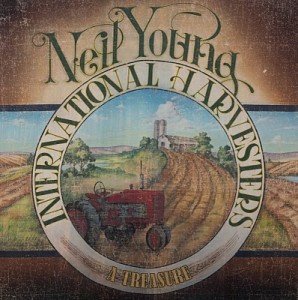 This "Tech Notes" video caused quite a stir the other day when it 'leaked' but now it's official….
Random Quote
"\"Live Music is Better\" bumper stickers should be issued."
by -- Neil Young
Sugar Mountain setlists
Tom Hambleton provides BNB with setlists, thankfully. His website is the most comprehensive searchable archives on the Internets about anything Neil Young related setlists.
Goto Sugar Mountain
.
BNB has 2790127 Guests, from the new start