Rocker Neil Young and actor Dan Aykroyd checking out the lids at a Hat Shop on Newbury Street . . .
Bowlers are for fresh English Princesses!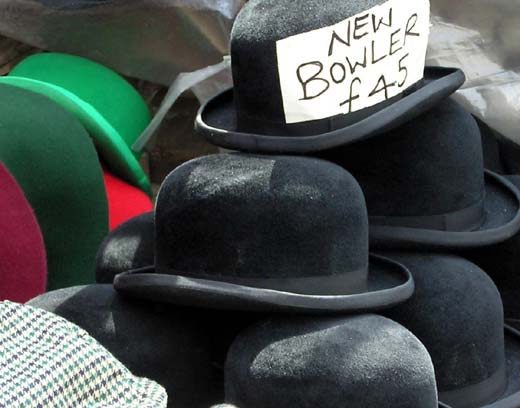 here is an old hat: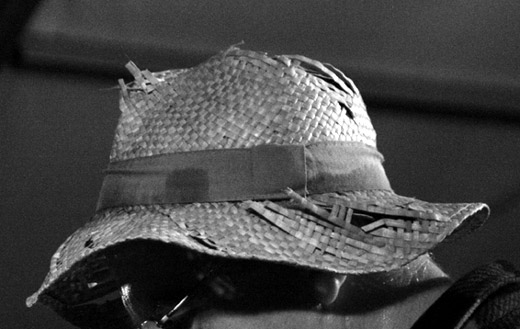 Moar hats? Wanna see hats in action? Dan Aykroyd and John Belushi Epic!

Where are my sunglasses? :-]
Got questions? Got Inspirations? Got Spirit?


Johnny Magic – Neil Young video-contest from Roland Schaller on Vimeo.
.