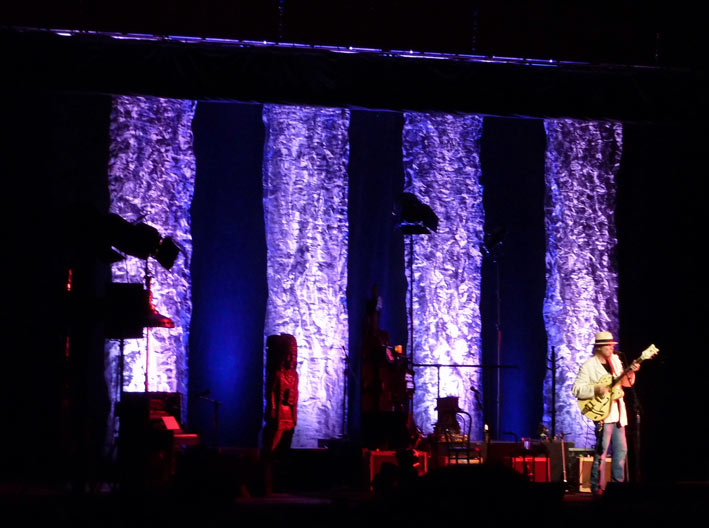 Photo:  Michael Cairns Thanx 4 creative commons license!
Neil Young @ Lincolncenter Apr_16_2011
Random Quote
"Find out that now
Was the answer to answers
That you gave later."
by -- Neil Young
Sugar Mountain setlists
Tom Hambleton provides BNB with setlists, thankfully. His website is the most comprehensive searchable archives on the Internets about anything Neil Young related setlists.
Goto Sugar Mountain
.
BNB has 2770005 Guests, from the new start