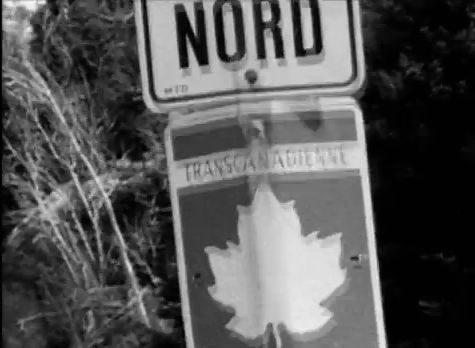 new video posted:
"Born In Ontario" – from Neil Young & Crazy Horse's new album, "Psychedelic Pill".
on YT:
Random Quote
"I\'d rather walk a new kind of thing
Than talking about these things"
by --Neil Young
Sugar Mountain setlists
Tom Hambleton provides BNB with setlists, thankfully. His website is the most comprehensive searchable archives on the Internets about anything Neil Young related setlists.
Goto Sugar Mountain
.
BNB has 2942483 Guests, from the new start