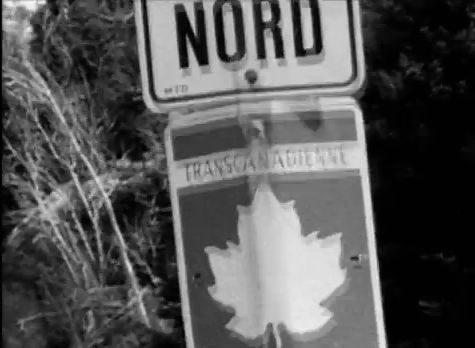 new video posted:
"Born In Ontario" – from Neil Young & Crazy Horse's new album, "Psychedelic Pill".
on YT:
Random Quote
"\"Canada is trading integrity for money,\" said the environmentally engaged 68-year-old rocker. \"That\'s what\'s happening under the current leadership in Canada, which is a very poor imitation of the George Bush administration in the United States and is lagging behind on the world stage. It\'s an embarrassment to any Canadians.\""
Sugar Mountain setlists
Tom Hambleton provides BNB with setlists, thankfully. His website is the most comprehensive searchable archives on the Internets about anything Neil Young related setlists.
Goto Sugar Mountain
.
BNB has 2692017 Guests, from the new start