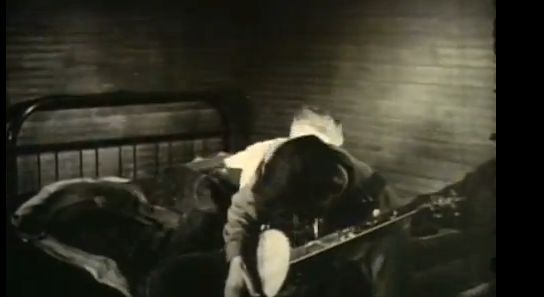 here it is, the official video or such, the "Oh Susanna" piece, with the B-A-N-J-O on the knees…
Very Americana.
Random Quote
"Like Bob Dylan, with whom he is most comparable, Young periodically falls in and out of favor with public taste, but at no point in the past has that stunted his ambition. "
by Mark Guarino, Chicago Daily Herald, 29 Aug 2003.
Sugar Mountain setlists
Tom Hambleton provides BNB with setlists, thankfully. His website is the most comprehensive searchable archives on the Internets about anything Neil Young related setlists.
Goto Sugar Mountain
.
BNB has 2821248 Guests, from the new start