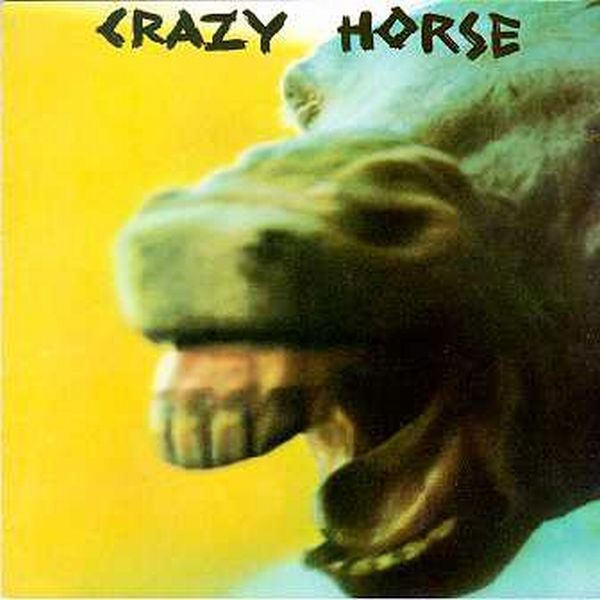 Crazy Horse guitarist Frank "Poncho" Sampedro has played in Neil Young's band for 37 years dating back to the 1975 album Zuma.
"There was a period where Neil would start saying, "I remember the day I was lookin' in the mirror, just lookin' in the mirror, and my father said to me, 'Son, you're just a fuck up.'" We've all had days like that. You'd be working on something and all of a sudden you've busted dad's tools or whatever. "
full Interview on OFFBEAT.