The Killers have announced they will not be performing at the 2013  Bridge School Benefit, scheduled for Oct. 26 and 27 at the Shoreline Amphitheatre in Mountainview, Calif.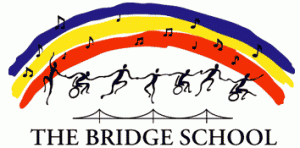 The Bridge School officials made this announcement on the website:
" The Killers will regretfully no longer be able to participate in this year's Bridge School Benefit in San Francisco, CA on October 26th."
"We are so disappointed we won't be able to participate in this year's Bridge School Benefit," said Killers drummer Ronnie Vannucci.  "The fact of the matter is, without Mark on tour with us right now, we simply aren't able to prepare an acoustic set for one of the year's most important music charity events properly. We never want to give less than 100 percent, and in this particular instance, we simply won't be able to.  We know this is a disappointment for our fans in the Bay Area, for which we're very sorry, but hopefully we will be able to team up with Bridge School again in the future. It's an amazing charity, and we encourage our fans to show them a lot of love and support."
The line-up includes Crosby, Stills, Nash & Young; Queens of the Stone Age, My Morning Jacket, Tom Waits (Sunday only), Elvis Costello, Diana Krall, fun, Heart and Jenny Lewis.
Tickets are available at Live Nation.