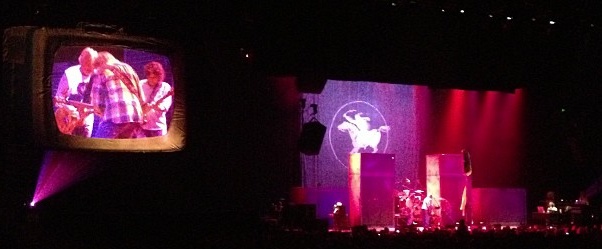 right now: The Horse runs in Perth, down under.
…stay tuned for more to come
Random Quote
"And once you\'re gone, you can never come back
When you\'re out of the blue and into the black. "
by -- Neil Young
Sugar Mountain setlists
Tom Hambleton provides BNB with setlists, thankfully. His website is the most comprehensive searchable archives on the Internets about anything Neil Young related setlists.
Goto Sugar Mountain
.
BNB has 2656066 Guests, from the new start