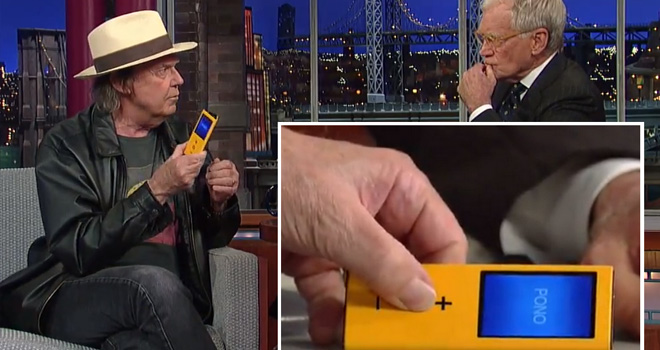 A Forbes Article:
Media & Entertainment  8/26/2013 @ 8:00AM
Neil Young's Pono Music Service Illustrates Hi-Def Audio's Problems
There's widespread industry speculation that Neil Young's dream of a higher quality consumer music service is slowly getting closer, although a launch date is still nowhere in sight. Pono, in which Young is heavily invested, is a high-resolution audio ecosystem consisting of a download service supplying digital audio files transferred from the original audio masters at 192kHz/24 bit, and a dedicated player with the ability to play back those files at that resolution. Along with Apple's best kept secret in their Mastered for iTunes program, Pono is an attempt to raise the bar in audio quality, a bar that has been continually lowered since just before the turn of the century thanks to the public's acceptance of the quality impaired MP3 format.
Read more at:
http://www.forbes.com/sites/bobbyowsinski/2013/08/26/neil-youngs-pono-music-service-illustrates-hi-def-audios-problems/