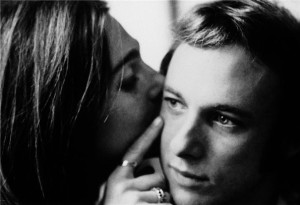 Beautiful Judy Collins,75, is releasing a cover of Neil Young's "Helpless."
It is on a single  by singer Raechel Sage and Judy is featured on it:
http://www.sonicbids.com/band/rachaelsage/audio/53fb9f3be8db7a1f991005e8/
Listen to this fun interview (below) with Collins by the Wall Street Journal.
She says," Please always pay for your music, do us all a favor."
Her routine: 7 a.m. meditation, good talk with a friend, breakfast, rehearse on the piano, work on writing a book, exercise. Her food plan includes no carbs, no sugar, no grains, three meals a day.
"I have to work like an athlete," she says.
Listen to the interview at: http://www.wsj.com/video/judy-collins-releases-a-cover-of-neil-youngs-helpless/066F2AD6-1981-4D6E-9721-6DBAE9FC7784.html