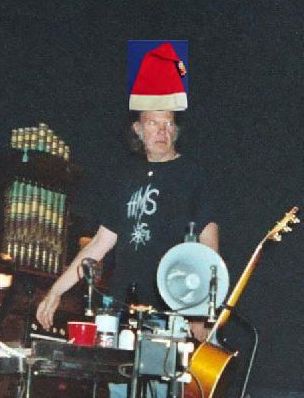 Dear BNB followers,
we wish you all a great fest and thanks for being here. Also may thanks to the BNB team that makes all this possible.
Have a peaceful outcome of this year and a colorful outlook for next year, 2013.
Neil Young and Crazy Horse will tour in Australia New Zealand, Europe, and some of us will meet, and the climax will be the meeting of the list in America at the Great Forbidden Lake.