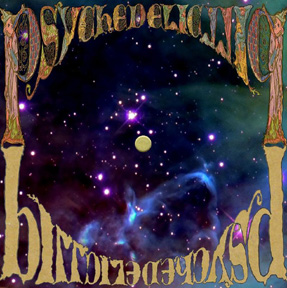 a great analog geeky article about the analog discussion of the Neil Young & Crazy Horse album "Psychedelic Pill" on www.analogplanet.com about the .MP3 generation vs. "the real sound"
"You used to get it all/blocking out my anger/blocking out my thoughts."
— On this sprawling three record, five side triple-gatefold AAA album, recorded through a vintage Universal Audio tube console and Neve BCM10 junior console to a Studer 2″ eight track analog tape recorder, mixed to Ampex 1/4″ tape, mastered by Chris Bellman from the analog master at Bernie Grundman's and pressed at Pallas in Diepolz, Germany, Young lays down the sonic challenge, saying in the sound and production, "Here it is, here's what we once had, here it is again, listen and tell me that any digital format can even remotely approach this, not just sonically, but emotionally".
Also mentions some details on the PONO audio format recording of the album.
…read more on www.analogplanet.com/neilyoung .
thanks to bgunn.
They rate the music (on a scale of 1-10) as a 9, 
and the sound as an 11.