Posts Tagged 'Austin'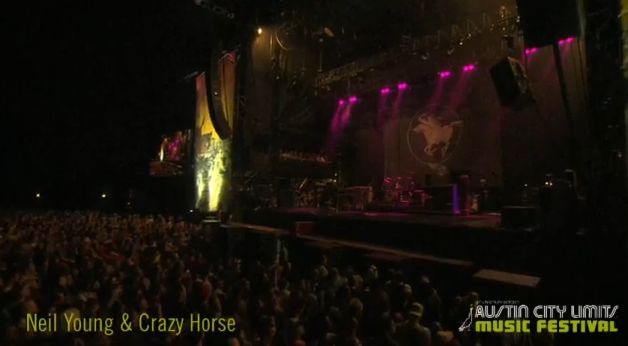 full show (1:21:37h) on Youtube, for those who missed it:
Random Quote
"When OHIO was written 40 years ago it was a thing done on instinct. I felt moved to do it and I\'m glad I had Crosby Stills and Nash there with me. 40 years later I feel the same way. It was all just too real and that hasn\'t changed. To those who knew the 4 and survived to see today, I say peace and love be with you. "
by -- Neil Young
Sugar Mountain setlists
Tom Hambleton provides BNB with setlists, thankfully. His website is the most comprehensive searchable archives on the Internets about anything Neil Young related setlists.
Goto Sugar Mountain
.
BNB has 3286177 Guests, from the new start