Posts Tagged 'Austin'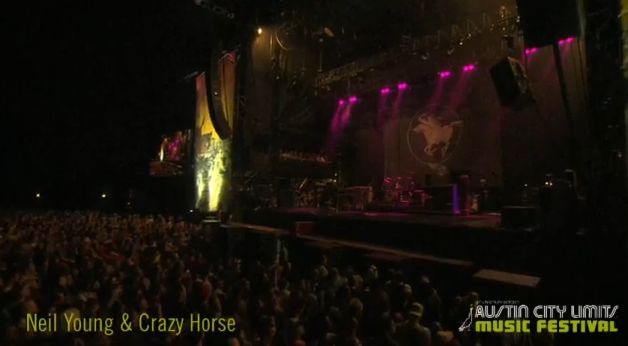 full show (1:21:37h) on Youtube, for those who missed it:
Random Quote
""You wake up in the mornin\'
And the sun\'s comin\' up. ""
by -- Neil Young
Sugar Mountain setlists
Tom Hambleton provides BNB with setlists, thankfully. His website is the most comprehensive searchable archives on the Internets about anything Neil Young related setlists.
Goto Sugar Mountain
.
BNB has 2618483 Guests, from the new start