Posts Tagged 'Ramada Inn'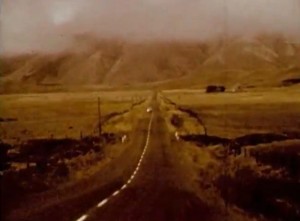 Ramada Inn – Going South.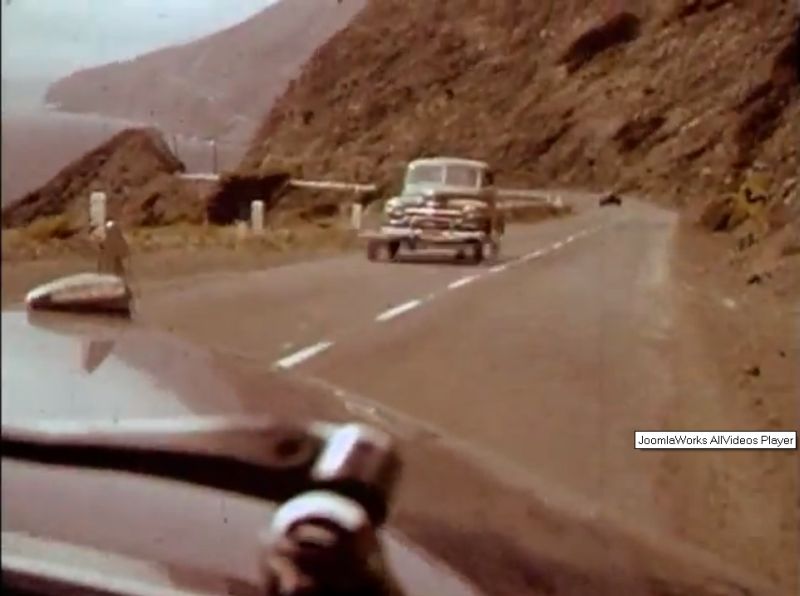 [Stereogum:] This motherfucker Neil Young just got his old Crazy Horse band back together to make their second album this year, and that album, Psychedelic Pill, has some really, really long songs on it. One of those songs is "Ramada Inn," a 17-minute psych-rock odyssey about, more or less, being old and in love. It's pretty shattering, and now Young has made a video for it, using a ton of old, scratchy archival footage and kaleidoscopic designs. Watch it below.