Posts Tagged 'sungreen'
this one is for Light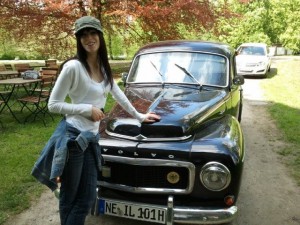 house Albert. With greetz.
Random Quote
"I come down from the misty mountain I got lost on the human highway. "
by -- Neil Young
Sugar Mountain setlists
Tom Hambleton provides BNB with setlists, thankfully. His website is the most comprehensive searchable archives on the Internets about anything Neil Young related setlists.
Goto Sugar Mountain
.
BNB has 2840738 Guests, from the new start