(updated) On 16. April the annual European Rustfest at the "Schloss Huelchrath" (Huelchrath castle) takes place again. It's the gathering of the European Human-Highway mailing list and neil-young.info.
A couple of bands are playing Neil related music.
Website: www.rock-the-castle.info/
Our BNB  party-banner: "We Wave Does Never Sleep".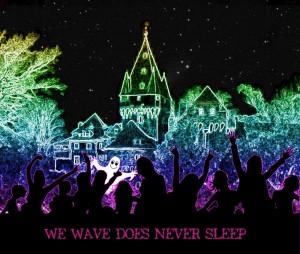 Line-up:
– Alexander Würker in thoughts of Greendale
– Jürgen Voigt, the microphone bows to him
– "OldSmith" with the whole Canterbury House Conzert 1968
– Mixed-Rusted-Band, special guests with some Ocean-parts
– Crazy Helpless:  It's all one song
– Bozz Rockband they don't rust nor sleep
The whole mayhem rocks off at a very nice and pittoresque castle in the middle of the German Rhine region.
There will also be a live audio stream of the event on
www.radio-plattenkeller.de/
Nice to see ya!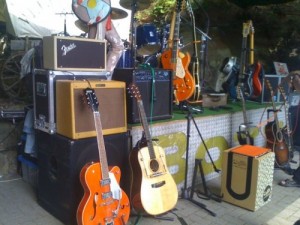 Article 13 April in "Neuss-Grevenbroich" journal: