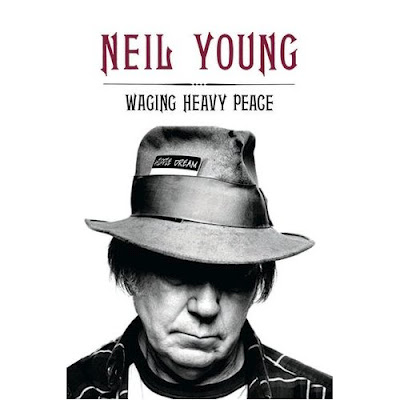 PEOPLE: Neil Young to speak at book convention
Saturday, March 24, 2012
NEW YORK — Neil Young has a special gig in New York City this June at the annual publishing convention, BookExpo America.
The convention's organizers said the rock star will speak June 6 about his upcoming memoir, "Waging Heavy Peace," scheduled to come out this fall. Young, 66, is known for such songs as "Heart of Gold," "Southern Man" and "Rockin' in the Free World."
He will speak on stage at the Jacob Javits Center with an interviewer to be named later. One possibility: Stephen Colbert, who has interviewed Young on his Comedy Central show and is already a featured speaker at BookExpo.