October 17, 2012
The Vexing Simplicity of Neil Young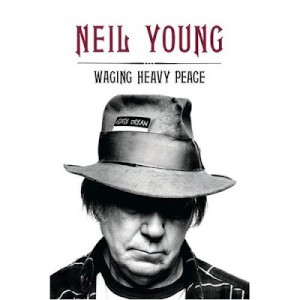 Discussion and photos on Human Highway.org.
Original article by Alec Wilkinson
I was a little surprised when Neil Young published his memoir, "Waging Heavy Peace," because he is the only artist I have ever encountered who is proud of not reading. Reading would distract him from writing songs, he once told me, meaning interfere with whatever mechanism supplied him with his melodies and lyrics.
…more on The New Yorker.
Shar comments:
"One of the most insightful, genius writings on Neil I have ever read. Things I never thought about."