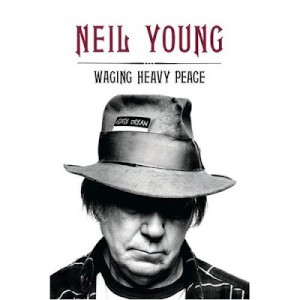 Lone Red Rider reports:
Check out this free e-book which contains, amongst a lot of other things, an exerpt of Neil's forthcoming book:
publishersmarketplace.com/bea/2012/BuzzBook.html
Links to various ereader services included. Select the one which is relevant to you. I went the google play route since I had an account already set up.
Neil's all over the map in this exerpt. But it's nice to experience his "voice" over many topics we have come to be familiar with.
____________
Thanks, oz.