Nice, relaxed read at  "Something Else Reviews"  about Neil Young conversations, getting old and the song "Old Man."
"Old Man"  peaked at No. 31 in June of 1972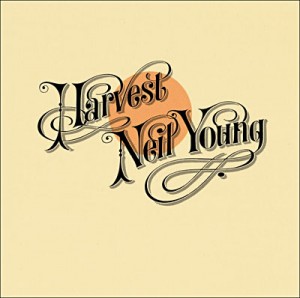 Writer JC Mosquito opines about coming across someone who will  "shoot the shit" about Neil. All fans know how great it is to unexpectedly meet someone else who will discuss Neil as a common interest.
He writes: "Of course, sometimes you get seated next to someone who shares no common interests with you whatsoever, which is a whole different problem. But odds are that even this albatross of a human being seated beside yourself probably knows something about Neil Young. And if you can turn the conversation in that direction, odds are that their knowledge is probably centered on the "classic" version of Neil Young as a king of folk-rock Trinitarian god composed of the performer (Neil); his offspring, the #1 album (Harvest); and the intangible yet all pervasive holy spirit of the airwaves, the #1 single (Heart of Gold).
Was Neil always an old man?
Read more at: http://somethingelsereviews.com/2013/07/23/almost-hits-neil-young-old-man-1972/