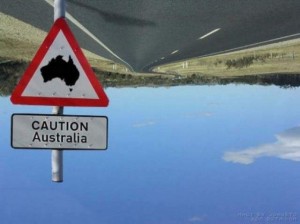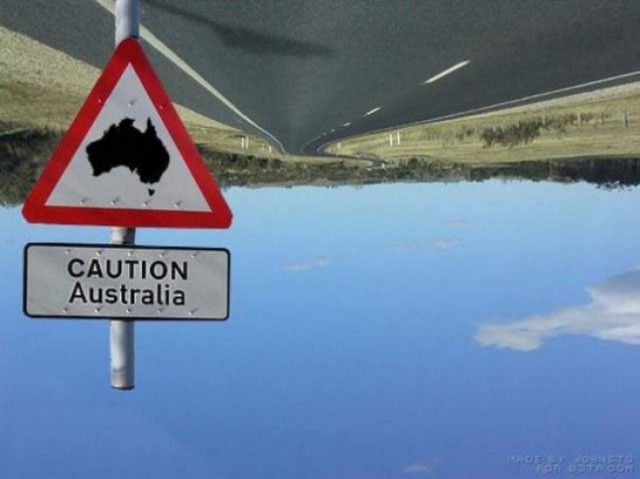 and: Alchemy Concerts being filmed
Neil Young Films Alchemy Concert Movie In Melbourne, Australia
by Paul Cashmere on March 14, 2013
With a capacity of 5000, tonight's Neil Young & Crazy Horse at Melbourne's Plenary Hall was the smallest room Young has ever played in Australia.
…
Tonight, Neil Young fans got to see him up close and personal for one of his most ferocious shows ever, with thanks to his band of pitbulls, Crazy Horse. I challenge any musician even two thirds younger than 67-year old Neil Young to go a few rounds with him on stage. He would destroy you musically.
I've seen Neil Young on every one of his Australian tours and by far this was his most powerful. In total, three hours from head to toe. Neil Young & Crazy Horse were like a hurricane this evening. Tonight he was totally switched to 11.
… read more on noise11.com/news/neil-young-films-alchemy-concert-movie-in-melbourne