More Neil Young & Crazy Horse concerts in Ireland and Belgium have been added to the renewed Euro-Alchemy Tour of 2014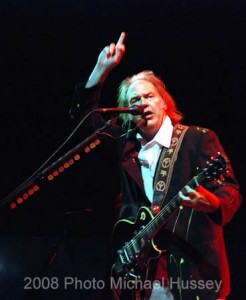 Live at the Marquee, Cork, Ireland
Neil Young & Crazy Horse will play Live at the Marquee Cork  on July 10. Tickets go on sale at 9 a.m. on Monday, December 16.
This marks Neil Young's return to Cork having last played Live at the Marquee in 2008.
Live at the Marquee is an annual music festival which takes place in Cork, Ireland during the summer, usually over multiple days in June and July.
Tickets are available from all Ticketmaster outlets nationwide, as well as online at www.ticketmaster.ie.
Source: http://musicscene.ie/2013/12/neil-young-marquee-cork-2014-live-concert-date-confirmed-for-thursday-july-10th-with-crazy-horse/
Neil Young & Crazy Horse at 40th edition Lokerse Feesten
Neil Young & Crazy Horse will perform at the 40th anniversary of the Lokerse Feesten in Lokeren, Belgium  on Tuesday 5th August. It will be their last show in the European Tour 2014 and everyone who attended the closing concert of their previous tour in 2001 ('Ahoy The Killer' – 24 July 2001) knows how scorchingly intense their performance can be, according to festival organizers.
And on top of that Neil and his comrades will not be playing a short festival set, but a full 2-hour concert.
Presales for this unique concert start immediately.  The 10-day passes are also already available. New this year is that you will have the possibility to buy a separate 9-day pass (excluding 5 August). This 9-day pass will be available later when most of the line-up has been published.
Saddle your horse and be part of rock music history!
Source: http://www.lokersefeesten.be/en