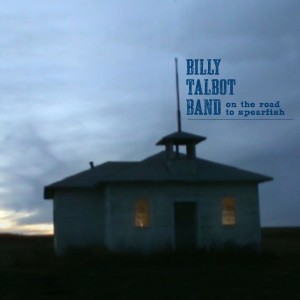 published on Jan 22, 2014
Billy Talbot, bass player for Neil Young & Crazy Horse, talks to Radio.com about his solo album, song writing, spirituality and the future of Crazy Horse. Also about PONO, Pearl Jam is a garage band, Nirvana.
.
.
A snippet from the interview (~5 min 40)
.
:: Billy Talbot's website: BILLY TALBOT BAND. Including his latest solo album "On The Road To Spearfish", audio & video.
:: Tour dates for upcoming European Alchemy tour 2014: Neil Young & Crazy Horse.
:: PONO coming out 11th or 12th March 2014 at the SxSW conference.