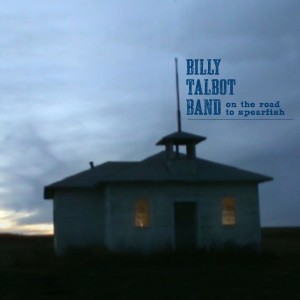 Crazy Horse member Billy Talbot said his new album "On the Road to Spearfish" out this week was inspired by the vast North American Prairie, where he and his wife Karin have restored a homestead in Spearfish, South Dakota.
"On The Road To Spearfish"
"Big Rain video". A great album and thanks to let us listen and see to it.

In addition to the digital release of the nine-song set, a companion HD film chronicling the sessions will be available. On The Road To Spearfish follows up the Billy Talbot Band's 2004 album Alive In The Spirit World.  With the addition of newcomer Ryan James Holzer (trombone, harmonica, autoharp, organ, acoustic guitar), the same versatile musicians join Talbot again: guitarist Matt Piucci, Erik Pearson (horns, banjo, lap steel), Mark Hanley (lap steel, mandolin, guitar), Tommy Carns (bass), and Stephan Junca (drums). Using vintage gear and an eclectic orchestra of acoustic and electric instruments, the album was recorded at Light Rail Studios in San Francisco.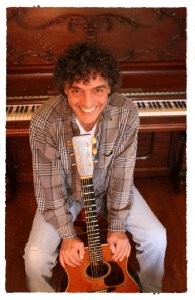 Read more here: heraldonline.com/2013/05/21/4882043/crazy-horses-billy-talbot-to-release