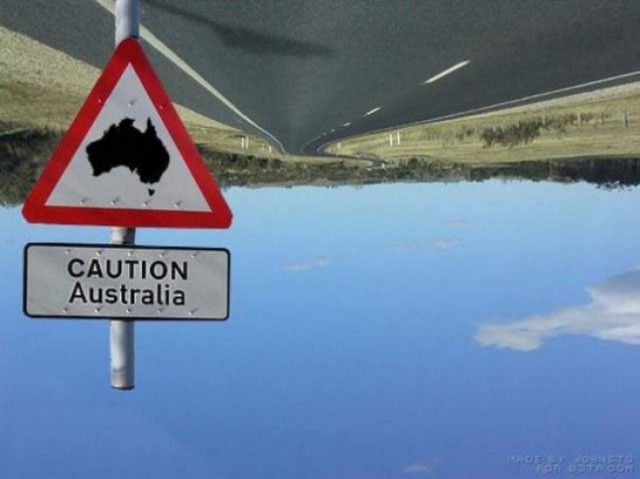 Last show of the down under tour:
Neil Young
2013-03-21
Vector Arena, Auckland, New Zealand
w/ Crazy Horse

01. Love And Only Love
02. Powderfinger
03. Born In Ontario
04. Walk Like A Giant
05. Hole In The Sky
06. Heart Of Gold
07. Twisted Road
08. Singer Without A Song
09. Ramada Inn
10. F*!#in' Up
11. Cinnamon Girl
12. Surfer Joe And Moe The Sleaze
13. Mr. Soul
14. Hey Hey, My My (Into The Black)
---
15. Dangerbird
16. Sedan Delivery
17. Roll Another Number

Tour: 2013 Alchemy Tour with Crazy Horse - Australia & New Zealand
Band: Crazy Horse, Line Up 3

Neil Young - vocals, electric guitar, acoustic guitar, piano, harmonica
Frank Sampedro - electric guitar, acoustic guitar, vocals
Billy Talbot - bass, vocals
Ralph Molina - drums, vocals

Thx to Soldier Steve and Ralf!