Posts Tagged 'Human-Highway'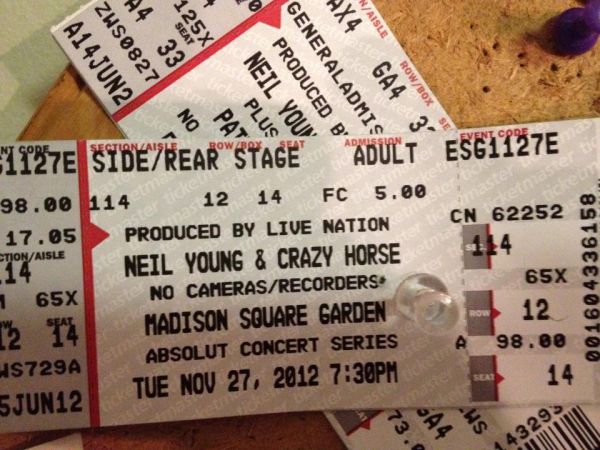 27 Nov 2012, Petc C is there. Preliminary report on Human-Highway.org:
For members of Costco (warehouse store), you probably saw the interview with Neil in their monthly magazine (I'm guessing Costco is selling his autobiography).
Costco Connection: Are there things still left on your 'bucket list'? Still things you'd like to try but haven't had time to get to?
Neil: These days it's all about closure of this and that for me. I have too many things to finish. How can I move on until I clean that slate? My film Human Highway [made in 1982] is one of those things. It should be available to the public. Dean Stockwell and Russell Tamblyn, my old friends from Topanga Canyon, and Dennis Hopper, a good old friend, were in this movie with me, and we wrote the dialogue as we went along. It is the dorkiest damn movie ever, and it walks a very fine line right on the edge of being too dorky. Some may say it falls over that line. The film was never put to rest to my satisfaction.
When I finish something, I want it to be right, or as right as it can
be.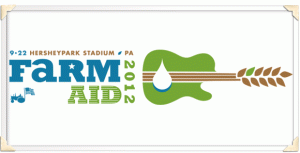 Farm Aid takes place this Saturday 22 September 2012 at Hersheypark Stadium in Pennsylvania.