Posts Tagged 'On The Beach'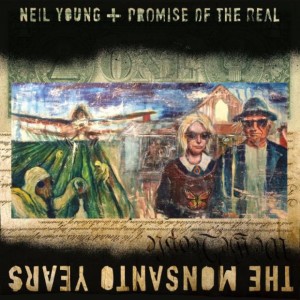 Here's an audio of the song "Big Box" from Neil Young's new album "The Monsanto Years."
Reminiscent of the narrative songs within his musical "Greendale,"  told in the form of a ballad.
Troubadours include Lukas & Micah Nelson, The Promise of the Real. The band name is said to have come from Young's "Walk On," off the classic "On the Beach album."
From the chorus:
"Ooh baby, that's hard to change
I can't tell them how to feel.
Some get stoned, some get strange,
But sooner or later it all gets real."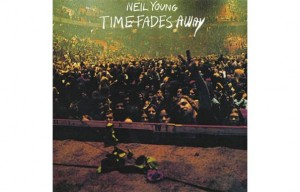 Neil Young is too busy with other projects.
According to Pitchfork for this year's Record Store Day, Neil Young had been planning to release a vinyl box set that included his long out-of-print 1973 record Time Fades Away, which will be reissued for the first time. The box, Official Release Series Discs 5-8 Vinyl Box Set, is also set to include his essential albums On the Beach, Tonight's the Night, and Zuma.
The release date has now been pushed back from April 19 to a date in November, to be determined. According to a press release, the delay comes "due to several other projects that Young has in the works that he wishes to focus on."
Read more at: http://pitchfork.com/news/54412-neil-young-delays-time-fades-away-reissue-accompanying-box-set/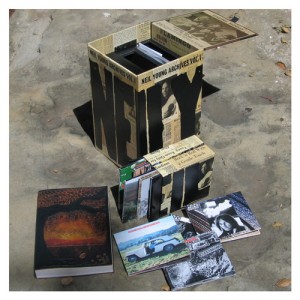 Check out an exclusive Interview with Gary Burden of R.Twerk & Co.
on Human-Highway.org:
http://www.human-highway.org/2013interview-with-gary-burden-of-r-twerk-co
Gary Burden, the famous album cover artist – In an exclusive interview with Human Highway, the artist, art director, and designer talks about his journey along the Human Highway and his work for Neil Young.
Gary was winning a 2010 Grammy for the design of Neil Young's Archives Volume 1 and is currently working on Archives Vol. 2
his homepage:
Burden of R.Twerk & Co. http://garyburdenforrtwerk.com/