Pink Floyd's Roger Waters is slamming Neil Young and Scarlett Johansson – accusing them of neglecting human rights.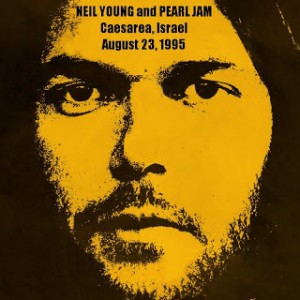 Waters writes his criticism in personal letters and a public statement on Facebook.
He cites what he believes are several alleged human rights abuses by Israel, including political discrimination against Beduin communities in the South and citizens who are not Jewish, according to The Jerusalem Post.
Neil is scheduled to play at Hayarkon Park on July 17 in Israel.
The Pink Floyd musician says Johansson recently signed on as Israeli company Soda Stream's spokeswoman amid controversy over the company's factory in Mishor Adumim, in the West Bank.
http://www.jpost.com/Home/Pink-Floyds-Roger-Waters-slams-Scarlett-Johansson-Neil-Young-for-Israel-ties-340083