"… OK, that's enough of the in-depth scientific approach to cocktails. Let's get down to a serious drink. How does Cortez the Killer sound to you?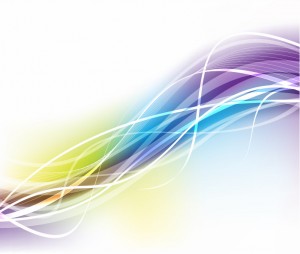 "The drink is named after the Neil Young song of the same name, mainly because of its fluid, meandering guitar solo," says Brent Butler, bartender at Blackbird on Market Street, and creator of this cocktail.
He's been making batches of the drink and aging them for four weeks in a Hudson rye barrel. The recipe includes Bonal, a French aperitif wine infused with gentian, cinchona and various other herbs found in the Chartreuse Mountains in eastern France. There's no real substitute for Bonal, I'm afraid, but it can be found at good wine stores. And it can be found at Blackbird, too, in Brent's barrel-aged Cortez the Killer cocktails.
Cortez the Killer
Serves 1
Adapted from a recipe by Brent Butler of Blackbird in San Francisco.
2 ounces Lunazul blanco tequila
3/4 ounce Bonal aperitif wine
1/4 ounce creme de cacao
1 small orange twist, as garnish
Instructions: Place all ingredients except the garnish in a mixing glass. Add ice and stir for 15 seconds. Strain into a chilled coupe. Add the garnish.
Gary Regan is the author of "The Joy of Mixology" and other books. E-mail comments to him and full article at:
Gary Regan from his fine Sunday column in the SF Chronicle (5/8/11) [the anniversary of Neil's Trocadero show in SF]
> Just in time for lunch. Have at it.
always thanks to the Gunner.