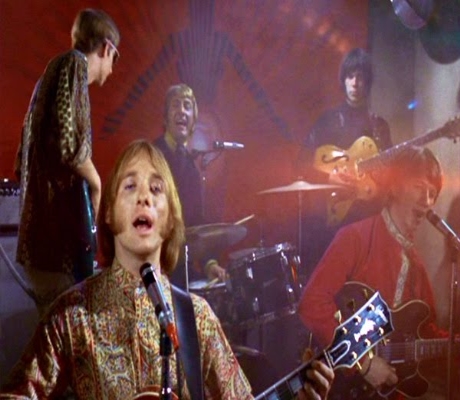 Buffalo Springfield Book adds two Wiltern Dates
Influencial rock band, Buffalo Springfield, are coming to Los Angeles for two dates! Recently reunited, the band consisting of Richie Furay, Stephen Stills, Neil Young, Rick Rosas and Joe Vitale will play two dates at the Wiltern on Saturday, June 4 and Sunday, June 5 [6]*. Buffalo Springfield will also be headlining at this year's Bonnaroo Music Festival in Tennessee.
Tickets to see Buffalo Springfield at the Wiltern go on sale this Friday, April 1, at 10 a.m. for $89.50 – $250.00 a ticket plus service fees via Live Nation. We'll keep you updated if any presales get added Scenestar readers so you don't miss out on seeing the return of Rock and Roll Hall of Fame inductees, Buffalo Springfield, live at the Wiltern!
there are links to purchase tickets.
* what year is this? (Pete_C)
Buffalo Springfield
Santa Barbara Bowl
————–
Tuesday 6/7/2011
5:30 pm PST
Santa Barbara Bowl
Santa Barbara, CA
————–
Buffalo Springfield
Santa Barbara Bowl
Wednesday 6/8/2011
5:30 pm PST
Santa Barbara Bowl
Santa Barbara, CA