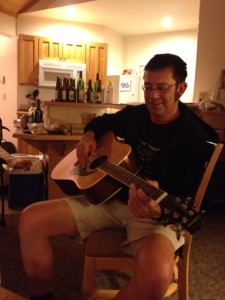 Remembering Rainer, long-time administrator of Bad News Beat and Human Highway.
"The Baron" left us one year ago today. He believed in bringing people together to hear the music, to be creative and share their stories.
His beloved server "Cortez" lives on thanks to all friends.
He lives on in all our hearts.
This one is for you ……