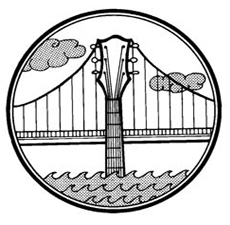 The 27 annual Bridge School Benefit will be streaming live!
The 2013  Bridge School Benefit concert is scheduled for Saturday,  Oct. 26 and 27 at the Shoreline Amphitheatre in Mountainview, Calif.
Watch at Youtube.com/bridgebenefitconcert or www.bridgeschoolbenefit.org.
The 8-hour concert starts at 8 p.m. Eastern Time, 7 p.m. Central Time, and 5 p.m. Pacific Time.
Also, recently added to the all acoustic musical performance line-up: Arcade Fire.
Performing:  Jack Johnson, Crosby, Stills, Nash and Young, Queens of the Stone Age, My Morning Jacket, Elvis Costello, Fun., Diana Krall, Heart, Jenny Lewis and Tom Waits.