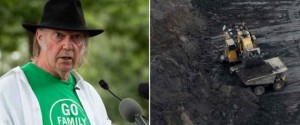 The backlash to Neil Young's anti-oilsands crusade now has a slogan Neil Young Lies, a website and a twitter feed which savages the singer's environmental activism, according to Huffington Post.
@NeilYoungLies launched yesterday with this tweet:
NEW SITE exposing @NeilYoungLies in his campaign of abusing celebrity status to wage a campaign of deceit & propaganda against #cdn oilsands.
But their #NeilYoungLies hashtag was quickly, and hilariously, hijacked by snarky Twitter users.
Check out the hilarious tweets at  http://www.huffingtonpost.ca/2014/01/21/neil-young-oilsands-twitter-neilyounglies_n_4637955.html.
Here's a few:
"The Cinnamon Girl was actually nutmeg."
"Cortez was aquitted of all charges."
"Flying Mother Nature's silver seed to a new home in the sun. Impossible. No one can live in the sun."
"Rust sometimes sleeps."
"You don't resemble a hurricane in any way."
"No! Not everybody knows this is nowhere!"
"'Down by the river, I shot my baby dead.'" Neil Young has NEVER been found guilty of murder. Who is he covering for?"
—-
The NeilYoungLies.CA initiator: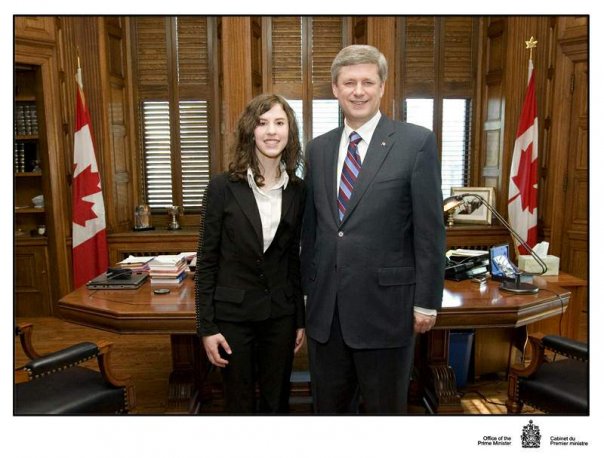 ***