Tom Adams, the guy who created the controversial, crowd-sourced video performance at Cargenie Hall, is not about to give up.
Ever since his film has been removed by Warner Brothers – the content mafia – from media sources, he has been fighting to bring it back.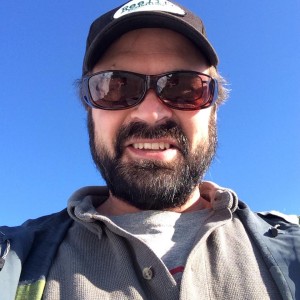 A recent post on his Reelife Productions blog, Adams writes:
"I am wholeheartedly pursuing making the Neil Young Carnegie Hall crowdsourced concert film available to the public. I've contacted Lookout Management and am "waiting to have a discussion" about the best way to make this happen…(I know, I know…don't hold my breathe)"
He enlists the help of anyone "In the know."
There's also an excerpt from a letter he's written to Young's manager Elliot Roberts.
Read more at:
http://reelifeproductions.blogspot.com/2014/02/help-make-neil-young-carnegie-hall.html